Moneglia and surrounding area
Moneglia, one of the most beautiful towns in Italy, has been awarded the European Blue Flag
every year since 1990, for its crystalline waters and the quality of the services offered on
the beaches. As well as its marvellous bays, the internal "carruggio" (alleyway) where churches
and dwellings of ancient memory can be found side by side, is of considerable beauty. Many shops
and boutiques animate the alleyway and Viale delle Palme.
The small restaurants are welcoming and characteristic. You can spend pleasant evenings there
enjoying the typical dishes of Ligurian tradition.
Moneglia is also a starting point for paths immersed in the Mediterranean scrub from which you
can enjoy enchanting glimpses of the sea.
Portofino
About 40 Km from Abbadia San Giorgio
40 minutes by car
You can also visit Portofino by train and boat or by train and a splendid walk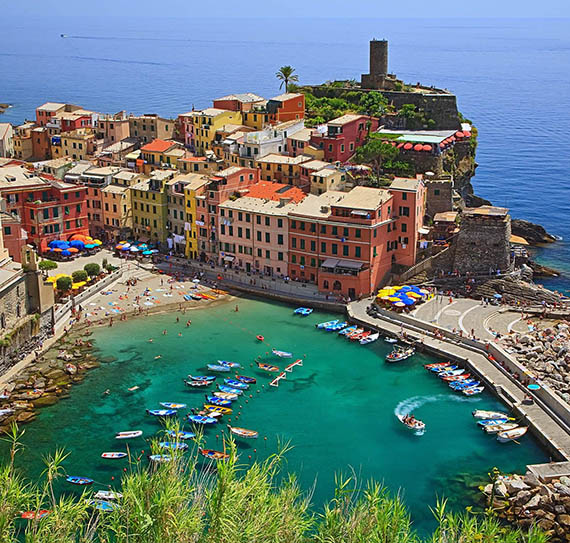 Cinque Terre
About 37 Km from Abbadia San Giorgio
15 minutes by train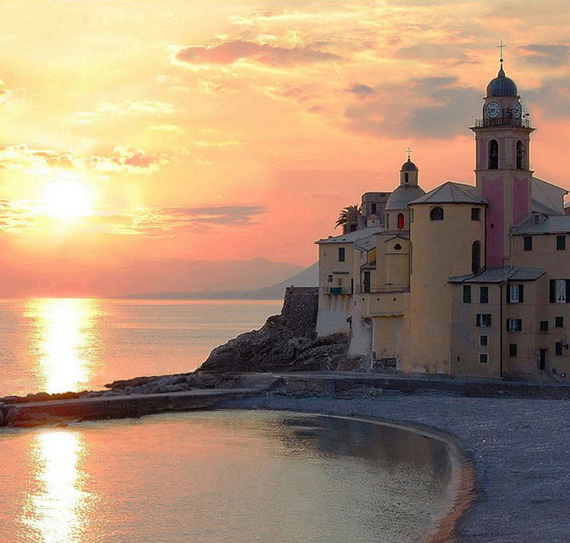 Camogli
About 42 Km from Abbadia San Giorgio
40 minutes by car
35 minutes by train
Santa Margherita Ligure
About 35 Km from Abbadia San Giorgio
35 minutes by car
30 minutes by train
San Fruttuoso
About 40 Km from Abbadia San Giorgio
can only be reached by boat
Portovenere
About 70 Km from Abbadia San Giorgio
60 minutes by car
You can also visit Portovenere by train and boat or by train and bus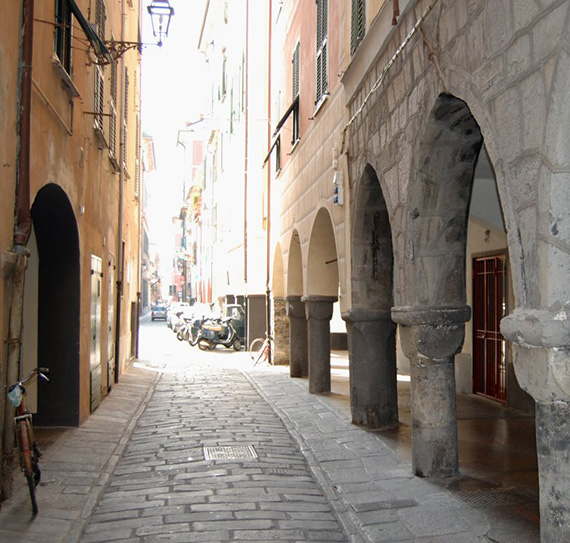 Chiavari
About 21 Km from Abbadia San Giorgio
20 minutes by car
20 minutes by train
Varese Ligure
About 32 Km from Abbadia San Giorgio
45 minutes by car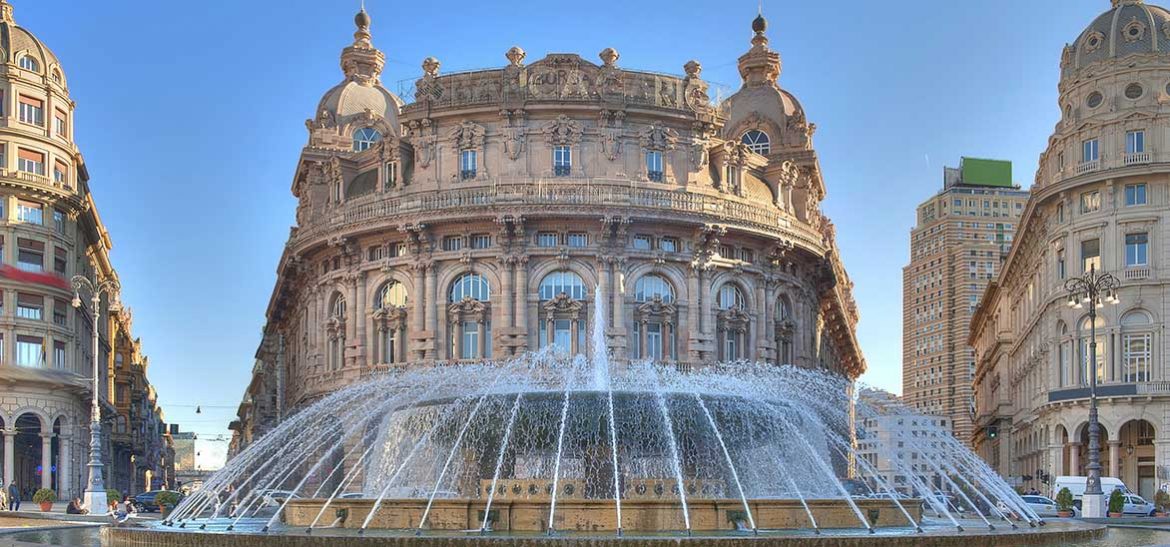 Genova
About 54 Km from Abbadia San Giorgio
50 minutes by car
60 minutes by train